Our Story
Stokeyard Outfitters is passionate about delivering authentic Sauna experiences virtually anywhere, from wellness programming at venues like the Hewing Hotel, to mobile sauna rentals throughout the Twin Cities Metro. 

You can't beat the health benefits of sauna, cold plunge and community, and we're here to provide those experiences for you in the best way we know possible.
The Stokeyard Team: Paige, Shaker, Shaelyn, John, and Rodney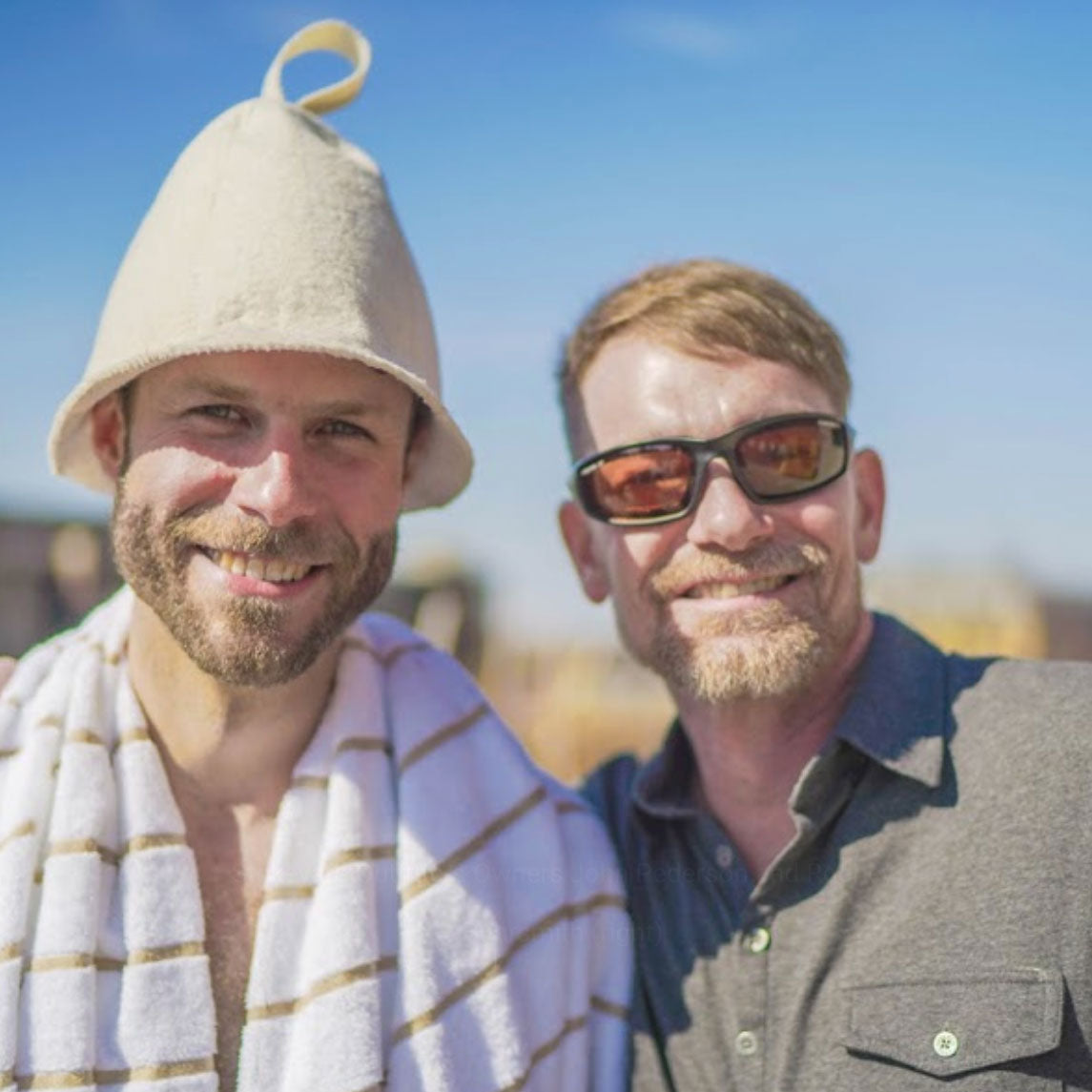 How it all began.
After experiencing traditional Finnish Sauna abroad after college, John Pederson began hosting sauna sessions in has backyard over 10 years ago.
He met Rodney Buhrsmith during the formation of the 612 Sauna Society – John as Founder, Rodney as the Cooperative's first President.
The duo created Stokeyard Outfitters in 2017 with the intention of multiplying the options for public sauna access across the Twin Cities and beyond.

Today, Stokeyard is proud to offer the most extensive live thermaculture experiences & rentals in the Twin Cities, with a full sauna showroom, on-location wellness programming and fleet of mobile saunas for sale or rent.
We'd love to have you in our community.